News
The joke that caused panic in the air – Last Minute World News
A 60-meter banner prepared by a Youtuber in England to mislead plane passengers caused a short-term panic in the air.
Passengers of the flight, whose destination was Gatwick Airport in Sussex, were greeted with a "Welcome to Luton" banner as they looked out the window as the plane approached landing.
Luton, however, was about 60 miles (96 kilometers) from Gatwick Airport, where the plane would land.
YouTuber Max Fosh, who has close to one million followers, admitted that he prepared the banner in question "for jokes".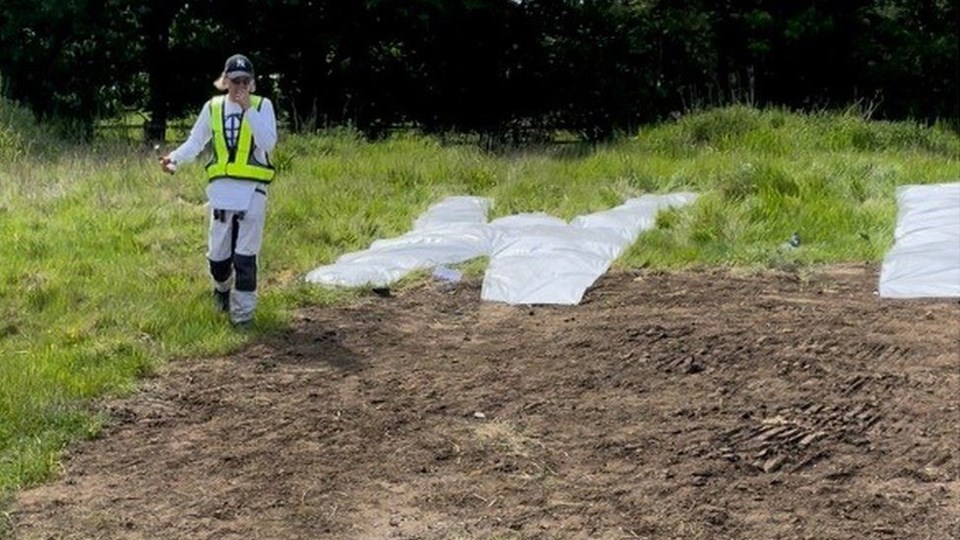 The banner, each consisting of 8 meters by 3 meters and 14 letters, cost Fosh 4 thousand pounds (about 80 thousand liras).
It was learned that Fosh had permission to keep the banner he placed on the land of an elderly couple living near the airport for six weeks.